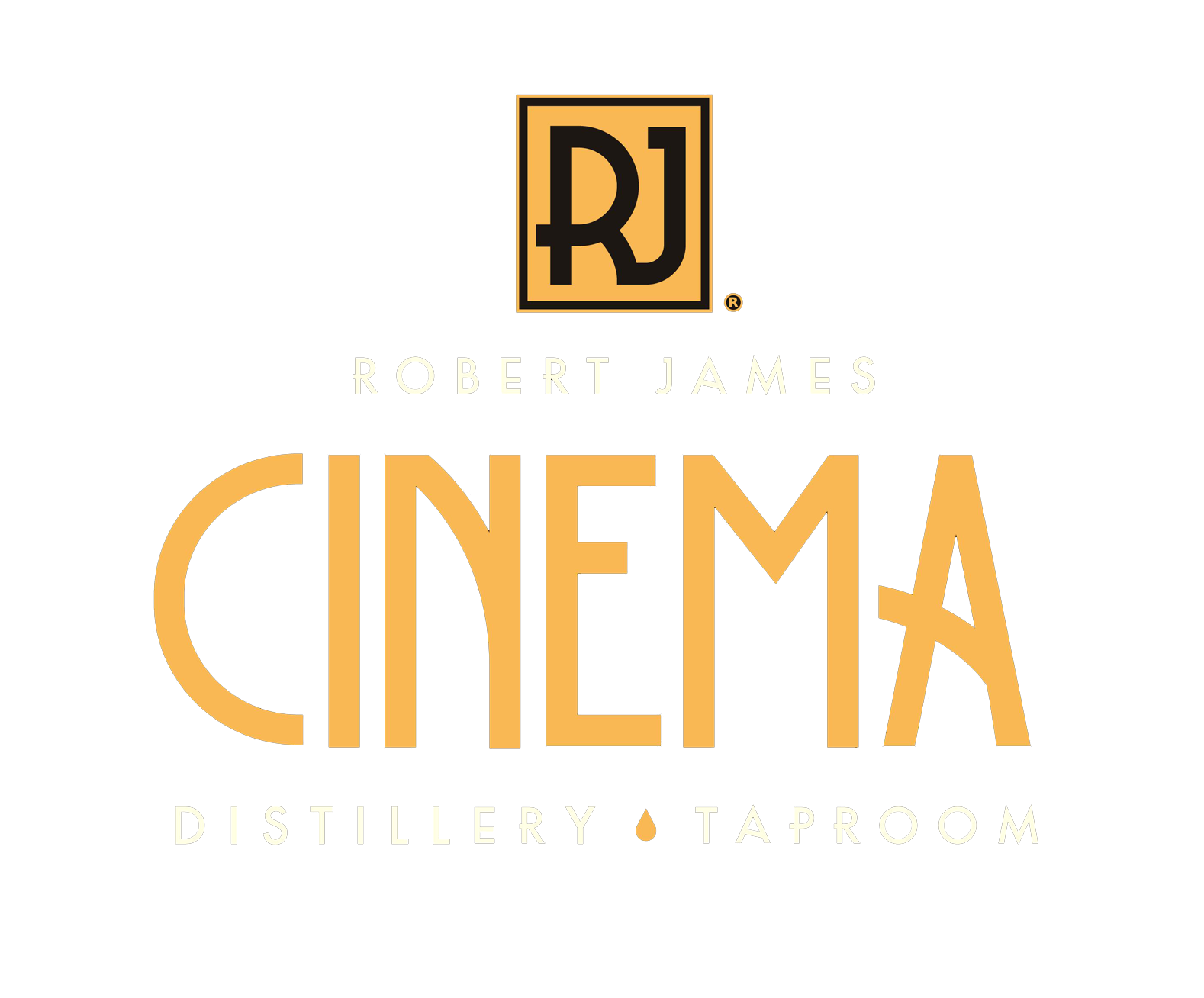 We're Looking for Fun, Creative People
RJ Cinema, the nation's only first run movie theater and craft distillery, is preparing to open our doors to the public and we're looking for fun, creative people to join our staff.  If you love working with people, enjoy watching movies, and want to be involved this unique and innovative operation, we may have a spot for you!  Fill out the form below, upload your resume if you have one, and tell us why you'd be a good fit – if we agree, we'll contact you for an interview!
What type of position are you interested in?
Address
4450 Eastgate Boulevard, Suite 100
Cincinnati, OH 45245